About Ira Pump & Supply
"We know who we are...
...and we know where we're going."
In 1972 Jackie and Ann Smith stepped into the world of self employment and created Ira Pump and Supply. With a lot of faith and a $2,500 bank note they went to work.
It was their faith in God that spurred them forward and maintained their many years of hard work and perseverance.

When asked if they felt they were taking a big chance starting with so little capital, they quickly answered NO. God had planted this desire in their hearts and he would see them through.
Now, over thirty five years later, God is still the center to which Ira Pump & Supply is operated. Even though Jackie and Ann are no longer involved in the day to day business, their beliefs have been passed down to the current owners, their children—Carl Smith, Sheila Harless, and Shane Smith.
Jackie stated many years ago that service is more than a word with us. That motto is still instilled in each individual employed by Ira Pump & Supply.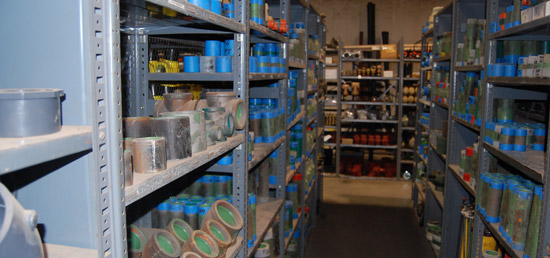 Executive Team
Carl Smith - President
Shane Smith - Vice President
Sheila Harless - Secretary/Treasurer
Nathan Smith - Controller
Jackie Smith - Consultant, Board Member